In fond memory of our partner, David K. Page
Press Release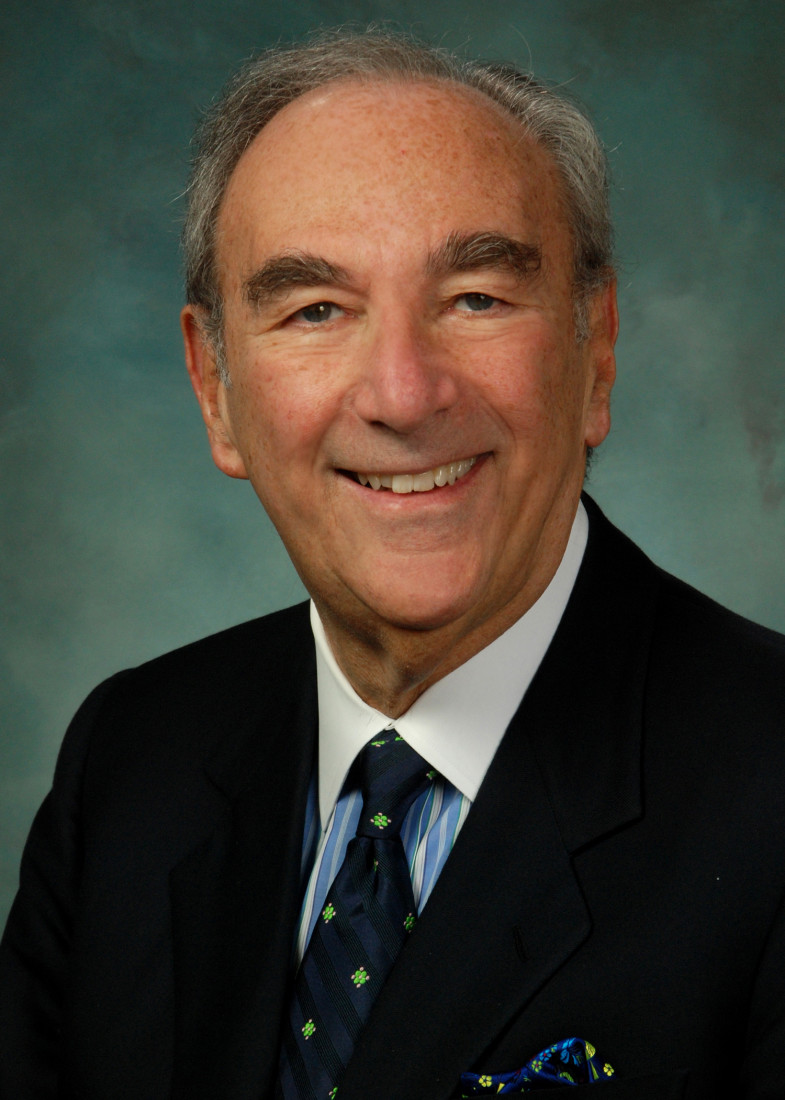 We are deeply saddened to announce that David K. Page (80), a partner at Honigman Miller Schwartz and Cohn LLP, passed away on July 1, 2014. He has been an integral part of the law firm since 1958 and most recently served as Honigman's charitable giving partner.
"David was tireless in his service to clients, to Honigman and to the community. All of us at Honigman consider it a privilege to have worked with him and many were the beneficiaries of his valuable counsel. He was a man of absolute integrity, moral commitment to do right and incredible judgment," said Honigman Chairman and CEO David Foltyn. "He trained a generation of Honigman attorneys and we would not be the firm we are today without his enormous contributions. David will be missed terribly."
Page was a member of the firm's Corporate Department. His legal practice at Honigman focused on corporate transactions, including corporate governance, financing, acquisitions, sales and mergers, public offerings and private placements. He was an active and committed community leader and was the chairman of the board of Meadowbrook Insurance Group, Inc. (NYSE: MIG), a company with nearly $3 billion in assets based in Southfield, Michigan.
His personal list of volunteer work with charitable organizations is extensive. Along with leadership roles at many area nonprofit organizations, he was the chair of the Children's Hospital of Michigan Foundation board of trustees, the vice chair of the Detroit Riverfront Conservancy, and a trustee or director on the boards of the Community Foundation for Southeast Michigan, the Detroit Zoological Society, City Year Detroit and both The Jewish Fund and the Jewish Federation of Metropolitan Detroit (previously serving as president of each).
Page has received recognition from a number of organizations for his community service, including the Dartmouth College Class of 1955 Award for outstanding community service, the Wetsman Young Leadership Award from the Jewish Federation of Metropolitan Detroit; ORT Man of the Year Award from the American ORT Federation; Winning Ways Award for Community Leadership from Wayne County Executive Edward H. McNamara; Learned Hand Human Relations Award from the American Jewish Committee; and the Fred M. Butzel Award for Distinguished Community Service from the Jewish Federation of Metropolitan Detroit.
He earned an LL.B., magna cum laude, from Harvard Law School and a B.A., summa cum laude, from Dartmouth College. In addition, he was a Fulbright Scholar at the London School of Economics and Political Science.
Please visit www.irakaufman.com for family information.