Dennis Muchmore, Governor Snyder's current Chief of Staff, to join Honigman in February 2016
Press Release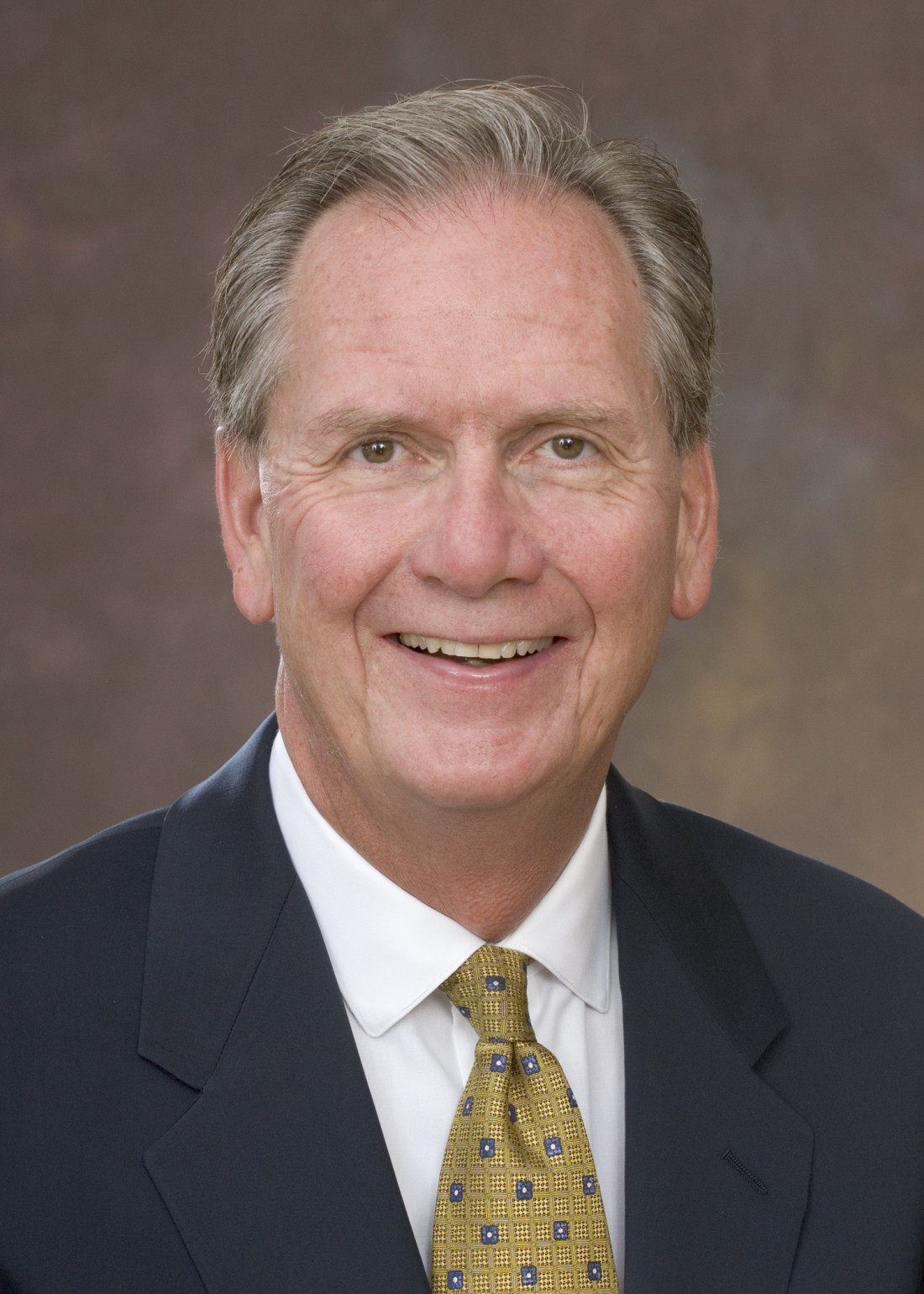 Dennis Muchmore, who has spent his career helping transform Michigan through roles in the public and private sector, including five years as Gov. Rick Snyder's chief of staff, will be joining Honigman Miller Schwartz and Cohn LLP, on February 1. He will continue serving the Governor as chief of staff until January 20, as the role is transitioned to Jarrod Agen. Honigman is a full-service business law firm with nearly 300 attorneys in the Midwest, as well as a growing national and international client base.
At Honigman, Muchmore will lead the firm's Government Relations and Regulatory Practice Group. He will tap the talents of its current high-profile attorneys and help mentor and develop the next generation of attorneys, who will become leaders in this practice area. In addition, the firm is expanding its public policy program and creating a faculty of current and previous Honigman attorneys that will provide specialized training opportunities for our attorneys and clients, as well as legislators, their staff members and employees who serve in leadership roles throughout state government agencies. Our faculty includes former U.S. Senator Carl Levin, John Pirich, Joe Garcia, Khalilah Spencer, Andrea Hansen and Dennis Muchmore, among others.
"Dennis has tremendous respect from people on both sides of the aisle. He is known across the state for his superb integrity and for his long, distinguished and successful career," said David Foltyn, Honigman's chairman and CEO. "With his guidance, we expect to continue to be an active voice for our clients in the legislative and regulatory process for decades to come."
Muchmore has been Snyder's chief of staff since the start of the administration, playing a key role in Michigan's reinvention, helping develop policy and overseeing about 47,000 state government employees. Snyder's tenure includes rebuilding Detroit's fiscal foundation after the nation's largest municipal bankruptcy, setting the environment for state businesses to create more than 420,000 private sector jobs.
"It's been an honor to serve with Gov. Snyder as we've worked to make Michigan the Comeback State," Muchmore said. "I'm just as excited to enter this next phase with Honigman. Just as there were people who guided me along the way in my career, I see this as an opportunity to give back and help others prepare to do great things."
Muchmore is a member of the board of directors of GreenStone Farm Credit Services, and has held a variety of prominent positions in Michigan, including founding the lobbying firm Muchmore Harrington Smalley & Associates, serving as executive director of the Michigan United Conservation Clubs, vice president of the Michigan Chamber of Commerce, chair of the Michigan Natural Resources Trust Fund and a member of the Board of Trustees of Oakland University.
He is a member of Pi Alpha Alpha National Honor Society for Public Affairs and Administration, the American Society of Public Administration, the American Society of Political Consultants and is a Life Member of the NAACP, the Michigan United Conservation Clubs, the Delta Sigma Phi International Fraternity and both the Eastern Illinois University and the Michigan State University alumni associations.
Muchmore earned a bachelor's degree from Eastern Illinois University and recently received the 2013 Distinguished Alumnus Award. He received a Masters in Public Administration from Michigan State University and continues to serve as a member of its Public Policy Advisory Board. In 1998, he received the Outstanding Alumnus Award from the Michigan State University College of Social Science, Public Administration Program.
Related Professionals
Related Services