James H. Combs elected to board of Children's Hospital of Michigan
Press Release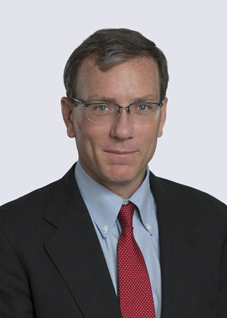 James H. Combs, a partner at Honigman Miller Schwartz and Cohn LLP, was elected to the board of directors for the Children's Hospital of Michigan. It was the first hospital in Michigan to be dedicated exclusively to the treatment of children. The hospital is part of the Detroit Medical Center.
Combs, the leader of Honigman's Tax Practice Group, concentrates his practice on corporate taxation, mergers and acquisitions, tax credit projects, and financial products taxation. He also represents clients in connection with tax legislation matters, including drafting legislation and lobbying activities. In addition, Combs has extensive experience obtaining private letter rulings from the Internal Revenue Service and representing taxpayers in federal income tax audits.
He earned a J.D., cum laude, from the University of Texas at Austin School of Law and a B.A. in political economy from Williams College.
Related Professionals