Honigman Partner Deborah (Bea) Swedlow appointed co-vice chair of intellectual property law committee
Press Release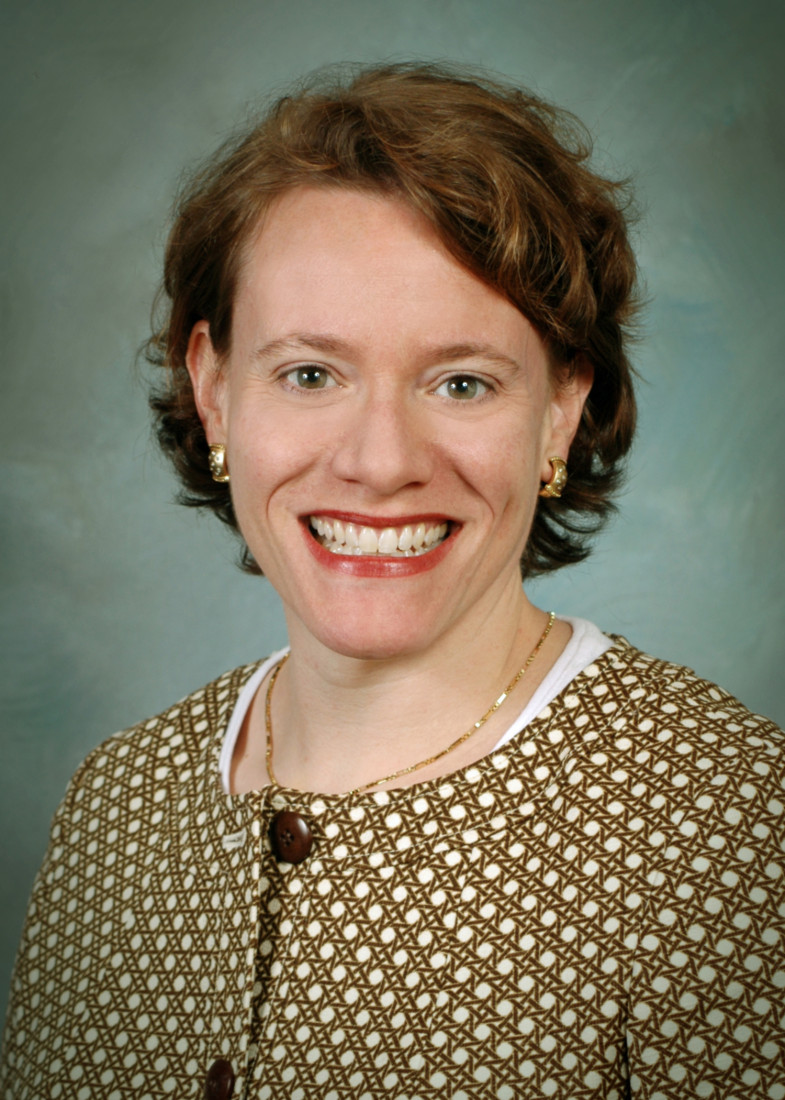 Honigman Miller Schwartz and Cohn LLP is pleased to announce that its Partner Deborah (Bea) Swedlow has been appointed co-vice chair of the Women in IP Committee for the American Intellectual Property Law Association. Swedlow, who is located in the firm's Ann Arbor office, will serve a two year term as co-vice chair. The AIPLA is a national bar association comprised primarily of lawyers in private and corporate practice, in government service, and in the academic community, representing individuals, companies and institutions involved directly or indirectly in the practice of patent, trademark, copyright, trade secret and unfair competition law, as well as other fields of law affecting intellectual property.
Swedlow is an experienced intellectual property litigator representing clients in significant patent, copyright and trademark matters. She also advises clients on social media issues and other emerging forms of digital communication. Swedlow has been recognized by The Best Lawyers in America from 2012 to 2015, and as the Best Litigation - Intellectual Property Lawyer in Ann Arbor in the 2013 edition of this publication. She has also been named in Michigan Super Lawyers and DBusiness' list of Top Lawyers.
Swedlow also serves AIPLA as a member of the Professionals Programs, Copyright and Patent Litigation committees. She is a member of the Internet Committee for the Media Law Resource Center Swedlow earned a J.D. from Northeastern University School of Law, an M.L.S.P./M.S.S. from Bryn Mawr College Graduate School of Social Work and Social Research, and an A.B. from Bryn Mawr College.
Related Services