Honigman's Kelly T. Murphy elected to the Gilmore Keyboard Festival board of trustees
Press Release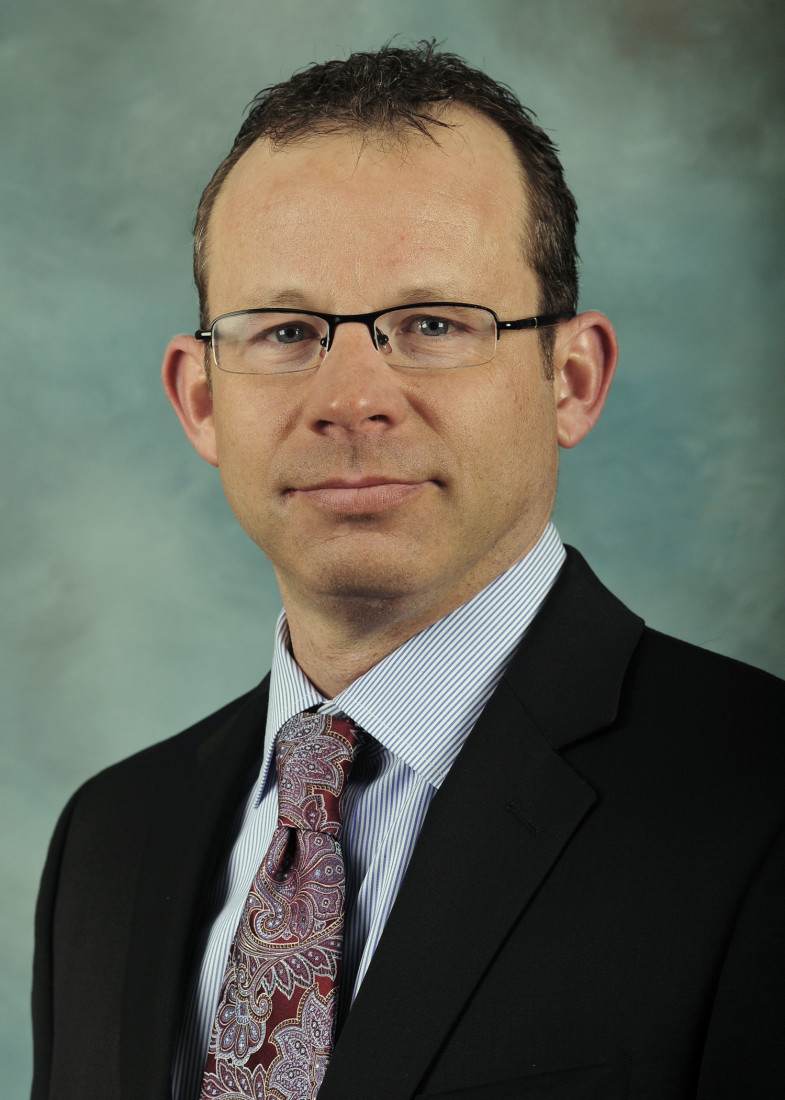 Honigman Millers Schwartz and Cohn LLP is proud to announce that Kelly T. Murphy, a partner in the Intellectual Property Department, has been elected to the board of trustees for the Irving S. Gilmore International Keyboard Festival. His renewable four-year term begins on September 1, 2014. The Gilmore Keyboard Festival, which is held in Kalamazoo, Michigan, is an internationally recognized, highly prestigious piano music festival. Its nearly 100 Festival events showcase some of the most notable and accomplished pianists and keyboard musicians in the world, along with artists just emerging on the international stage.
Murphy focuses his practice on patent procurement, regulatory compliance and the negotiation of licensing, collaboration and service agreements for pharmaceutical and technology companies, nonprofits and academic institutions. He also procures and enforces domestic and international patents, conducts due diligence and renders legal opinions on patent validity or non-infringement.
Murphy earned a J.D. from Columbus School of Law, Catholic University of America. He also earned an M.S. in molecular biology and a B.S. in biological sciences from Western Michigan University.
Related Professionals
Related Services