Richard S. Soble named to BTI Client Service All-Star list
Press Release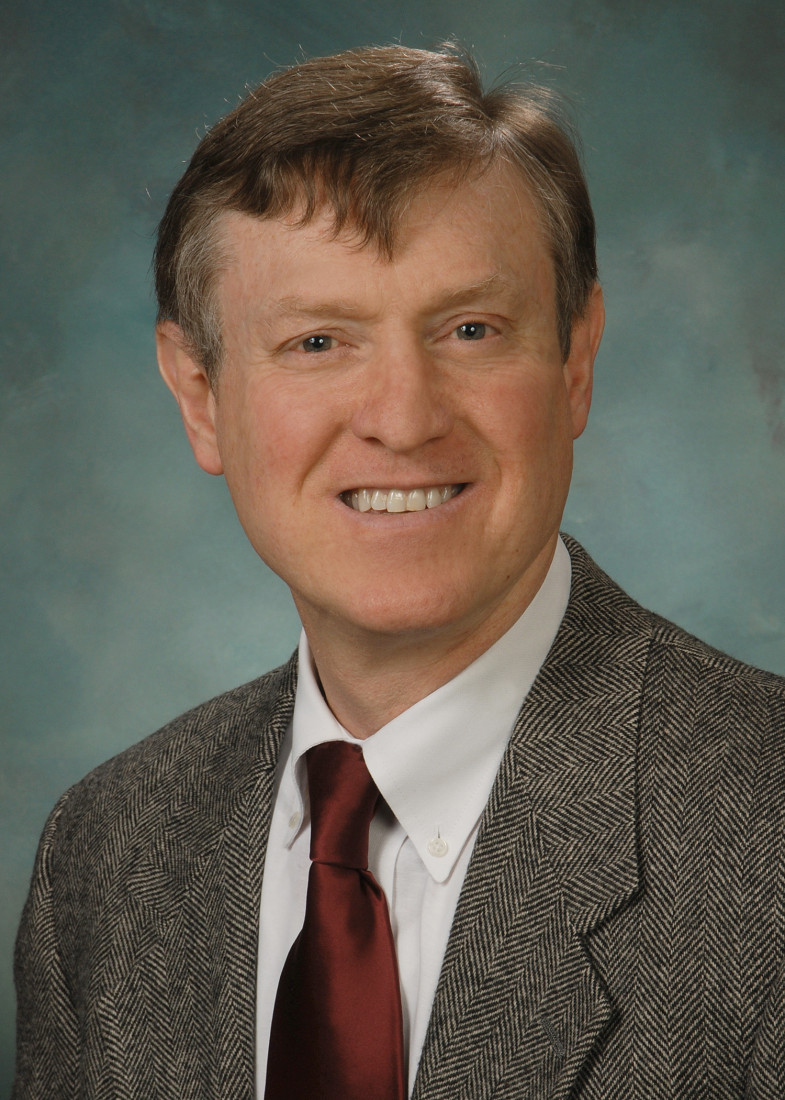 Richard S. Soble, a partner in the Tax Practice Group of Honigman Miller Schwartz and Cohn LLP, was named one of BTI Consulting Group's Client Service All-Stars for 2015. He is one of only six Michigan attorneys to receive this designation. To earn a place on this list, an individual attorney must be singled out by a corporate counsel for client service that exceeds all other attorneys used by the organization. The list is the result of nearly 320 in-depth, independent interviews with legal service decision makers conducted by BTI, a leading provider of strategic research to the legal community.
Soble focuses his practice on advising individuals and businesses on a vast range of federal income tax issues, and counsels them in planning to minimize their taxation on day-to-day commercial operations and in transactions. He has more than 30 years of experience in structuring business ventures to accomplish clients' business goals and representing their interests in adjudications, audits and appeals. Soble is the author and co-author of numerous scholarly articles and accounting professional journal columns, and his work on the taxation of partnerships and pension related claims in bankruptcy has been widely published.
He is a past council member of the State Bar of Michigan's Section of Taxation and the past chair of the, Committee on International Tax and Partnership Tax in its Section of Tax. The Best Lawyers in America has recognized Soble since 2003 and as its Detroit Tax Lawyer of the Year in 2012. In addition, Michigan Super Lawyers has recognized him since 2007.
Soble earned a J.D. from Yale Law School and a B.A., magna cum laude, from the University of Michigan.
Related Professionals