Attorneys
Practices
Honigman Partner Joseph R. Sgroi to be recognized by Michigan Lawyers Weekly as an "Up and Coming" attorney
December 9, 2014
Contact
Susan Sherbow
T: 313.465.7048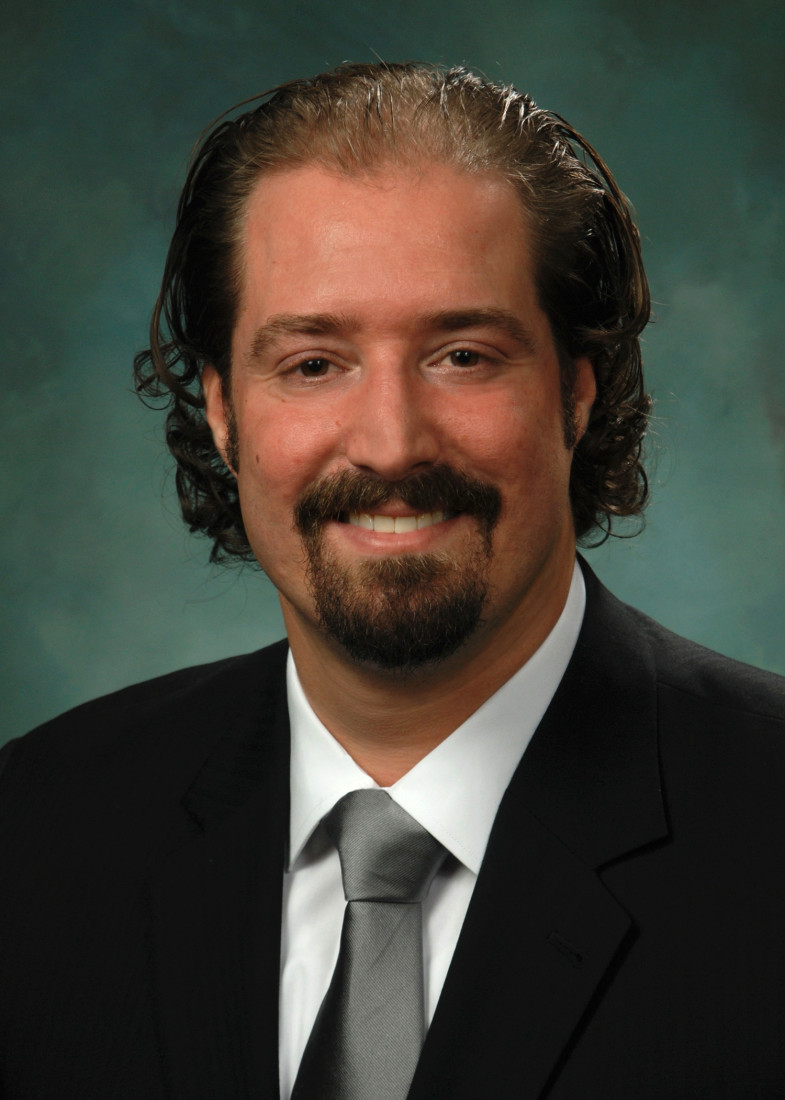 Honigman Miller Schwartz and Cohn LLP is pleased to announce that its partner Joseph R. Sgroi will be recognized by Michigan Lawyers Weekly as one of 30 "Up and Coming" attorneys for 2014. He will be honored at a luncheon at the Detroit Marriott in Troy on December 11 and in a special section of the publication on December 15. Attorneys chosen for this honor have practiced law for less than 10 years and have displayed the ambition, drive, determination and accomplishments that set them apart among their peers.
Sgroi is a member of Honigman's Corporate Department and leader of the firm's Bankruptcy, Reorganization and Creditor Rights Practice Group. He represents a wide range of businesses from various industries, including automotive and manufacturing. Sgroi has extensive experience representing debtors, creditors, creditors' committees, customers, lenders and equity holders in bankruptcies, financial restructurings, liquidations and out-of-court workouts. Sgroi also serves as the firm's Associate Chief Value Partner, in which he is charged with implementing Honigman's client value initiatives.
He has been recognized by The Best Lawyers in America since 2012, as a Michigan Super Lawyers "Rising Star" since 2009 and was named by DBusiness as one of its "30 in their 30's" in 2010.
Sgroi earned a J.D. from the University of Michigan Law School and a B.A. in political science from the University of Michigan.