Attorneys
Practices
Leading IP attorney Anna M. Budde joins Honigman
July 28, 2014
Contact
Susan Sherbow
T: 313.465.7048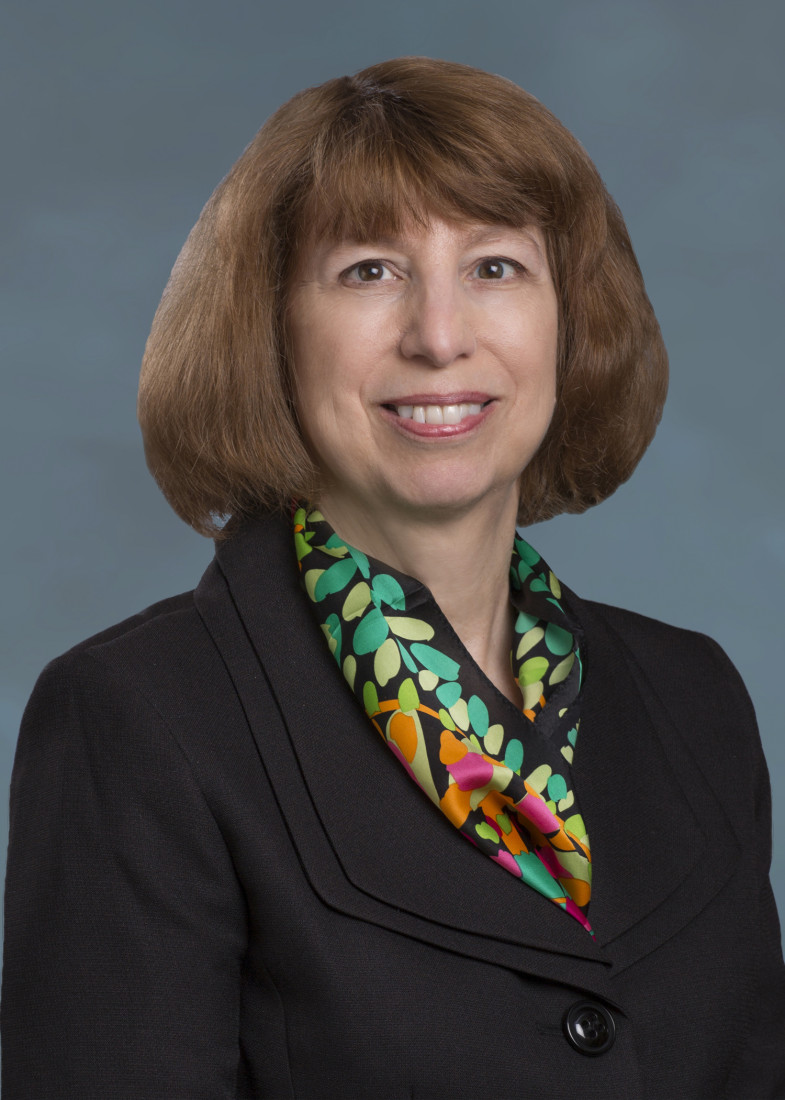 Anna M. Budde has joined Honigman Miller Schwartz and Cohn LLP as a partner in its growing Intellectual Property Department, which serves clients locally, nationally and internationally. She brings 20 years of experience as a patent attorney and 17 years as a research chemist to Honigman. She is located in Honigman's Ann Arbor office.
Budde draws on her own experience in chemical research and development and experience as an inventor on four U.S. patents to represent clients in preparing and obtaining chemical and mechanical patents in a broad range of technologies. She has a broad understanding of the intricacies of both national and international patent prosecution. Budde also prepares validity, infringement and patentability opinions and agreements for protecting and licensing intellectual property.
She is a former chair of the Intellectual Property Section of the State Bar of Michigan. In addition, she is a member of the American Intellectual Property Association and the Michigan Intellectual Property Association.
Budde earned a J.D., magna cum laude, from Wayne State University Law School and is a member of the Order of the Coif. She earned a B.S., with honors, from Purdue University.
She joins Honigman from the Quinn Law Group PLLC in Novi, Michigan and was formerly with Harness, Dickey & Pierce, PLC in Troy.
Honigman's IP Department consists of more than 75 legal professionals with experience in patent, trademark, copyright and trade secret services, including search, procurement, enforcement and anti-counterfeiting. The professionals in the IP Department serve clients from large corporations to start-up companies and have experience in numerous industries, including automotive (OEM and suppliers), advertising, banking, biotechnology, consumer products, e-commerce, electronics, fashion, food and beverage, gaming and hospitality, insurance, medical services and devices, pharmaceuticals, publishing (newspapers, books, magazines, multi-media), real estate, restaurant, retailing, software, telecommunications and transportation.