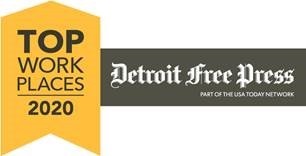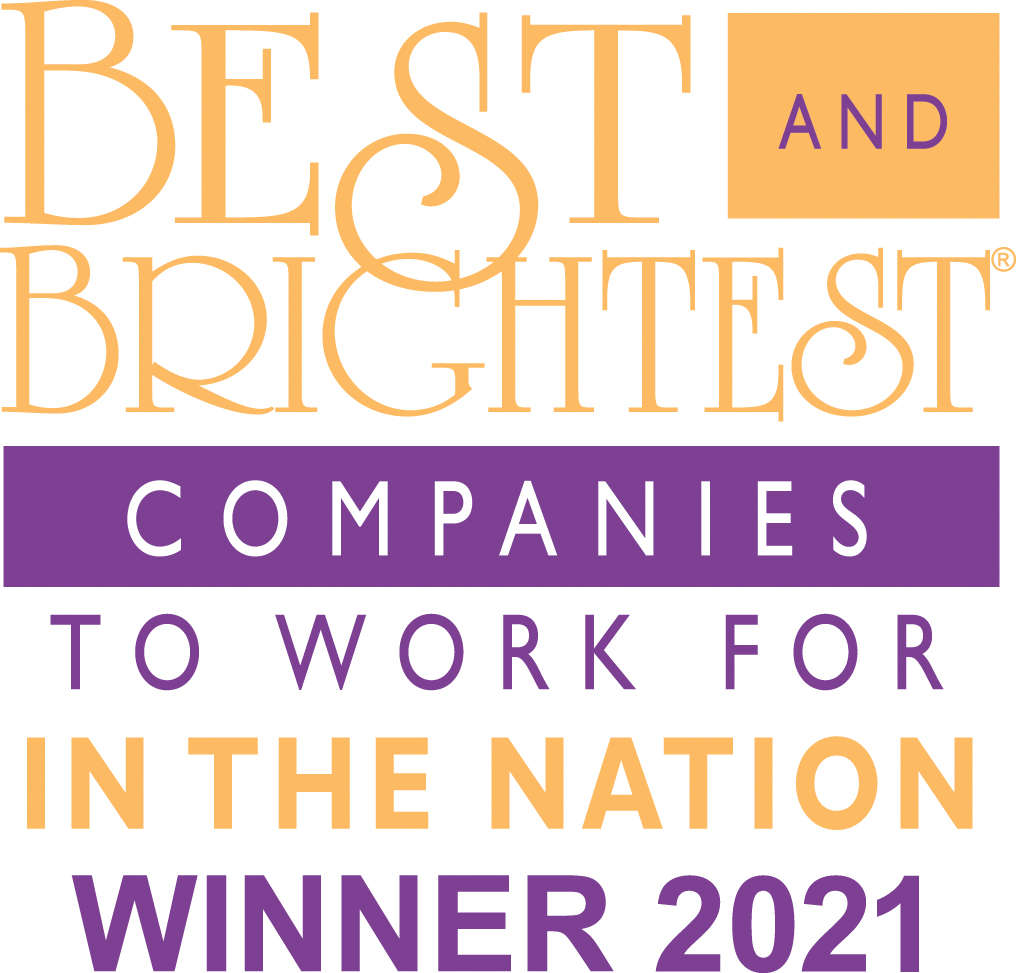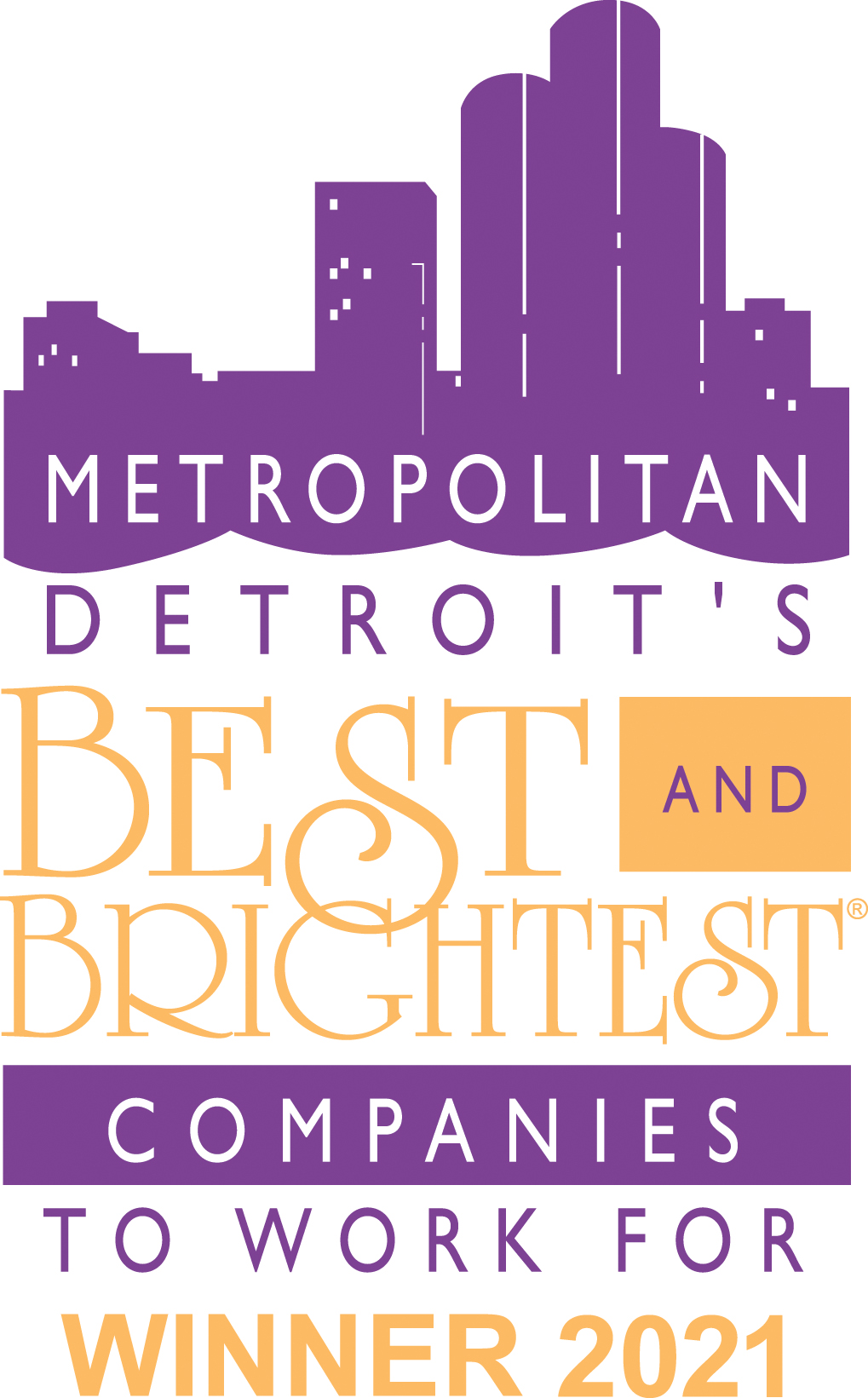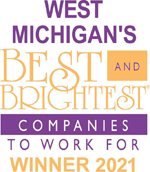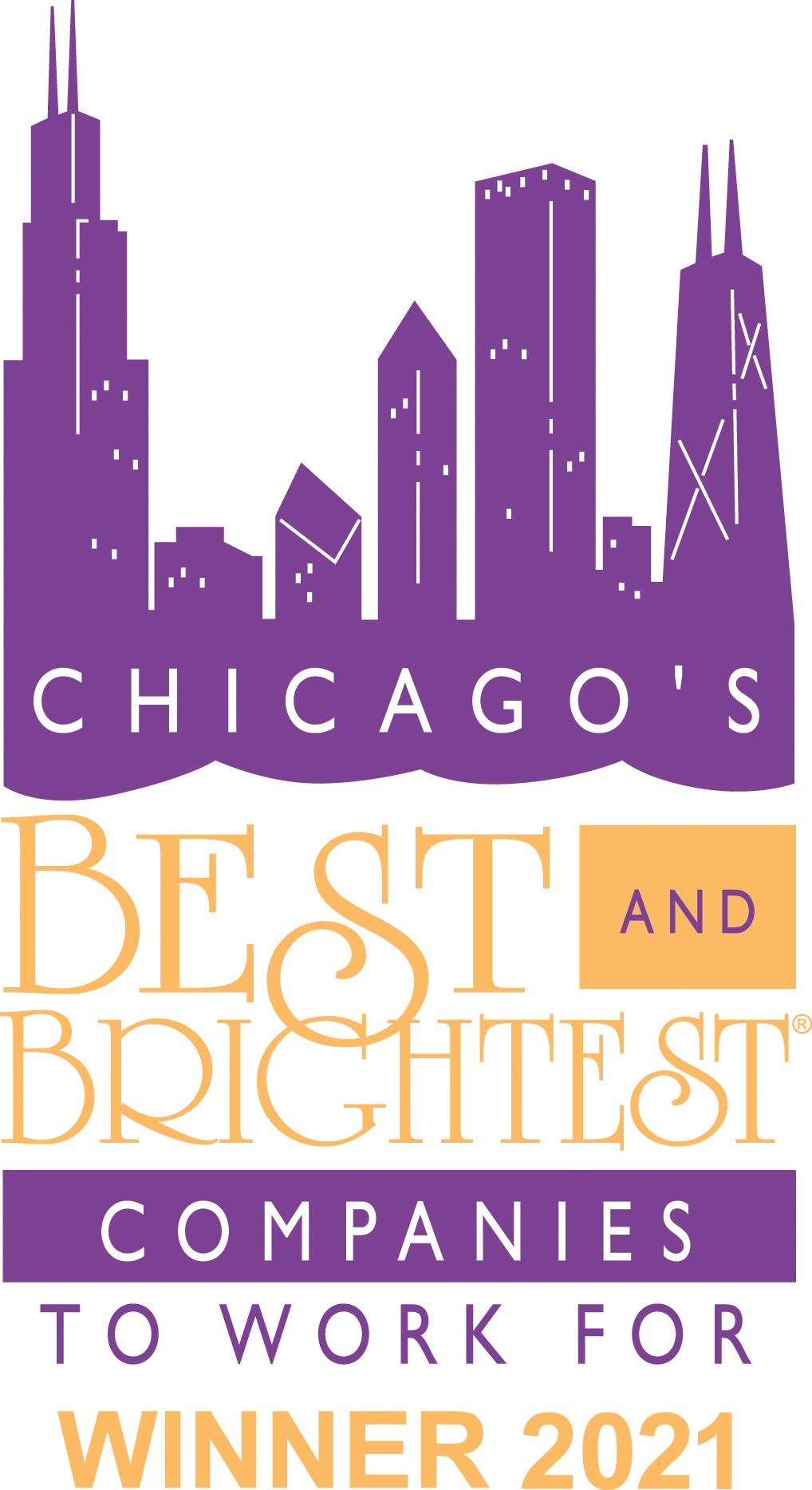 The Right Choice
Honigman understands your career is about choices, not trade-offs. As one of the Midwest's preeminent business law firms with a growing office in Chicago, we provide an exceptional foundation on which to start, continue, or expand your practice. Our attorneys and professional staff have broad and diverse backgrounds, both within and outside the practice of law. By focusing on outstanding client service, superior legal work and generous pro bono and community involvement opportunities, we are dedicated to providing an atmosphere that encourages you to pursue your own definition of success.
Honigman and many members of the firm team have been recognized by clients, peers, and notable media for leadership in various endeavors:
Recognized regionally 26 times and nationally 10 times as a Best and Brightest Company to Work For by the National Association for Business Resources
Ranked a Band 1 firm in Michigan for key practice areas including Corporate/M&A, Intellectual Property, Real Estate, Bankruptcy/Restructuring, and Litigation by Chambers USA: America's Leading Lawyers for Business 2020.
Twenty-one attorneys were ranked as leading attorneys in their practice areas by Chambers USA: America's Leading Lawyers for Business
Received a national ranking for 16 of our key practice areas in U.S. News- Best Lawyers "Best Law Firms" for 2021
Recognized as "United States - Firm to Watch" in 2020 by Managing IP
Our firm culture is based on collaboration, mutual respect, and a shared enthusiasm for serving our clients. We are committed to a fair and equitable workplace where each person is recognized as a valued member of the team. We pride ourselves on providing junior attorneys with the opportunity to assume significant responsibility at an early stage in their careers. Our clients entrust us with some of their most important, intellectually challenging work. Accordingly, our firm recruits attorneys who have the determination, merit, and rigor of thinking necessary to thrive in this environment. Our attorneys are dedicated to providing our clients with service and work product that reflect our firm's standard of excellence and consistently meet and exceed expectations. We believe that diversity of thought, experience, and personality enriches and vitalizes our work atmosphere. New attorneys and staff are warmly welcomed firm-wide and integrated into the firm through extensive orientation, training, and mentorship programs.
Honigman is an Equal Opportunity Employer and does not discriminate on the basis of race, color, religion, sex, age, national origin, veteran status, marital status, sexual orientation, disability or any other category prohibited by applicable local, state, or federal law. This policy applies to all aspects of employment, including recruitment, placement, promotion, transfer, demotion, compensation, benefits, and termination.