Biometrics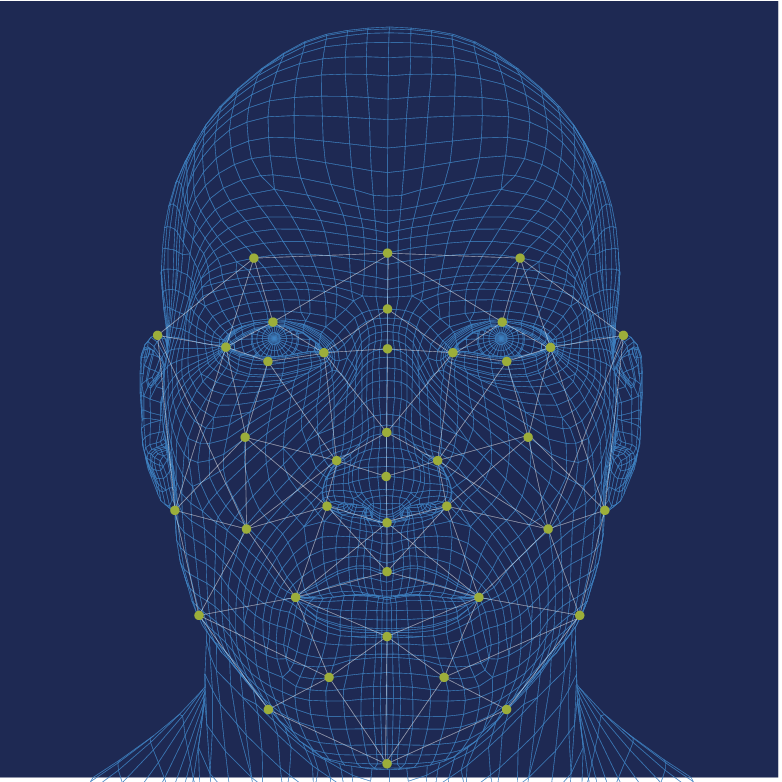 Biometric privacy is one of the most dynamic areas of privacy law. New legislation and regulations—which often struggle to keep up with the exponential advances in biometric and facial recognition technologies—are regularly proposed, and the laws that do exist are subject to mixed interpretation in state and federal courts. Honigman's Data, Privacy, and Cybersecurity group is uniquely equipped to tackle novel biometric legal issues from all fronts.
Our team is comprised of both litigators and transactional attorneys, including a former FTC enforcement director, multiple Certified Information Privacy Professionals, intellectual property attorneys, and a former biometric privacy plaintiff's class action attorney. We have experience advising on data privacy issues in virtually every sector, including automotive, tech, manufacturing, retail, hospitality, health, education, and financial services.
Our biometric capabilities include: drafting biometric privacy policies and data retention schedules; responding to regulatory inquiries and investigations; defending collective and single-plaintiff actions; protecting biometric technology assets; developing compliance programs; conducting data impact assessments for ethical use of biometric technology; technology vendor diligence and contracting; technology license, sale, and acquisition agreements; and advising on proposed use-cases, including in healthcare, employment, and manufacturing settings.